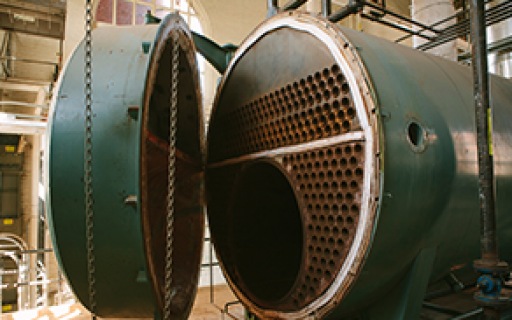 Safe and Efficient Boilers
As a major component of water treatment, boilers require a number of services to ensure they're operating safely and efficiently. From water supply pre-treatment to installation of preventative services, and specific maintenance like implementing defoamers and antifoam programs, we have you and your boilers covered.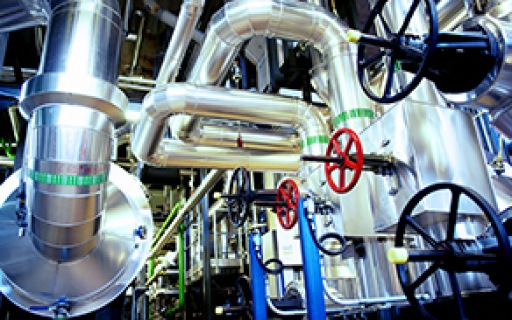 Expert Cooling Water Treatments
Maintaining a clean water supply is an important part of cooling treatments, which is why we provide services for every step of the process. Applying decades of experience, we'll address any issues you might have, ranging from pretreatment solutions, on line cleanup and preventative services, tower cleaning, biofilm removers, to microbiocides and other disinfectants.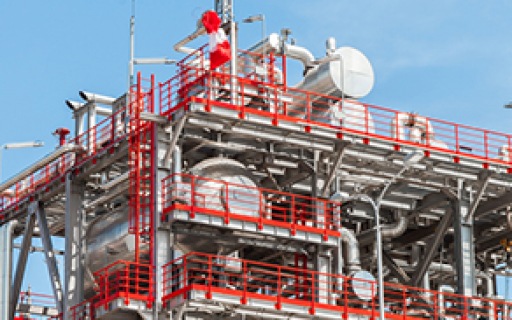 Programs for Peak Performance
We understand that improving your overall process and creating an efficient program can return a number of savings, both in money and in time. Many of our performance chemistries center on improving potability, reuse and recycle, and also address the issue of wastewater.
BioFilmRemovers and Non-Food Contact Sanitizers

Boiler Water Treatment
– Boil-Out
– Cleanup
– Preventative

Chlorinating
– Dechlorinating Agents
– Powders and Liquids

Chlorine Dioxide
– Generators
– Liquids

Cooling Water Microbiocides and Disinfectants Cooling Water Treatment
– Pretreat
– Cleanup
– Preventative
– Liquid
– Solid Mixing On-Site
Defoamers and Antifoam programs

Equipment Dry Lay Up Chemistry

Hard Surface Cleaners
– Acid based cleaners and neutralizers

HVAC and Process Closed Loop Treatment

Ion exchange enhancement and cleaning programs Metal Finishing Industry Specialties

Oil Sorb Pillows and Polymers

Odor Control (Neutralizing Agents)

Paper Industry Specialties
Raw or Well Water treatment

Reverse Osmosis Membrane Biocides, Cleaners and Fouling inhibitors

System Start Up Cleaning and Disinfection

Thermal processing / Can Cooker / Retort

Textile Industry Specialties

Waste Water Bioaugmentation / Bioengineering Waste Water Coagulants (Organic & Inorganic)
Like a drop of water running through your facility, we go through an in-depth site visit and tour of your project. The walk down is important in establishing our understanding of the existing practices in place, and allows us to assess the project as a whole from start to finish. This "stem to stern" treatment approach makes sure that we don't miss a thing.
Identify Performance Roadblocks
Once we get a complete understanding of the program, we'll work with you to break down the existing processes and review our findings from the walk down. Working together to identify performance roadblocks ensures that both sides are aware of what work or improvements might need to be done in the solution phase.
Simulate Operational Improvements
Before implementing any solutions that may have been generated from the previous phases, we run through several simulations of operational improvements. These tests ensure that we really are finding the most applicable set of water treatment solutions for your specific program.
It's important for us to find quality and sustainable improvements that minimize the need for maintenance or upgrades later on. While solutions run through simulation tests, we'll also actively apply and test modifications so we can refine our suggestions and give you exactly what you're looking for.
One of the final steps of the process is to refine the operation and chemistry components and work our improvements directly into your program. Each solution is handcrafted and designed with your program – and only yours – in mind.
Execute Chemistry Upgrades
We don't consider our work complete until we help you execute the necessary chemical and operational upgrades. Our local, hands-on representatives will collaborate with your teams directly to implement the established solutions and incorporate any upgrades.