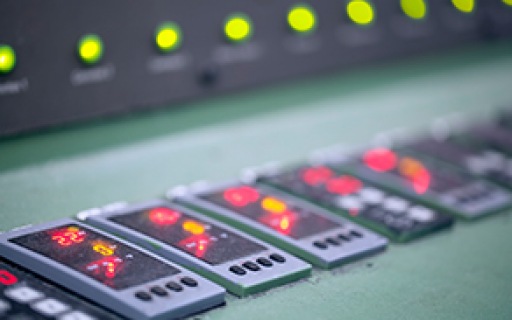 Reliable Automation
Count on us to provide reliable solutions that make your work easier to manage. We'll work with you directly to eliminate multiple control systems and individual units, and reduce overhead that may be associated with managing day-to-day operations, all with the goal of minimizing continual maintenance so you can focus on your own clients.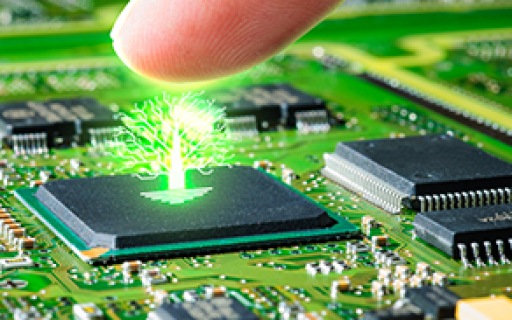 Pin-Point Data Tracking
Data tracking is another key area where we can help you maximize efficiency. With our automated solutions, the charting and recording of environmental reports and conduct studies is a breeze. Our engineering team can design easy ways for you to get the information you need, when you need it.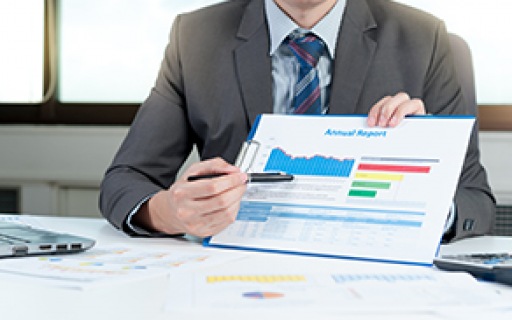 True Saving$
Aside from providing safe water treatments, we guarantee our solutions are cost effective and respect your bottom line. Helping you run HVAC systems more efficiently, improving settling time in your clarifiers, and researching ways to help you reuse water, all work together to reduce your overall cost in running and maintaining your programs.
Chemical feed systems
– Configuration and system startup
– Design
– Troubleshooting
– Outright purchase

Chemical safety and risk management studies

Cooling system operation enhancement

Evaporation credit management and negotiation

Heat recovery equipment and exchanger feasibility studies

Kilowatt per hour consumption tracking

Steam and energy conservation
– Return and trap evaluation and supply
Custom Designed Filtration for Open and Closed System Clean Up Drumless chemical feed
– Mini-bulk services
– Neat feed
– "No chemical handling"

Laboratory analysis
– Corrosion coupons
– Deposit analysis
– Water samples
– Microbiological monitoring

Onsite analysis and outsourcing

Chemical residual testing and samplin

Jar testing
– System simulation
– Efficiency study
System control and monitoring equipment Conductivity
– pH
– ORP
– Web based trending and logging Water reuse and recycle programs

Zero discharge water solutions
Process & Triggers Overview
One of the most important parts of engineering the right solution for you is running through the overall process and identifying the key triggers that affect performance and output. Our expertise centers on industrial applications and water treatment answers to a number of questions – this part of the process helps us identify which ones are yours.
Identifying Value Opportunities
Once we get a complete understanding of the process and triggers, we'll look for any potential opportunities forimprovement or savings. Understanding where we can get the most value from improving your process helps minimize costs and increases efficiency.
Research Impact of Proposed Solutions
Before developing any concrete solutions, we'll review the potential impact of making modifications or adjustments to your existing process. It's important that we minimize the need to revisit or readjust the implementation and execution of any solutions down the road, so we make sure to do our homework in advance.
Explore Solutions and Resolutions
It's important for us to find optimal and sustainable improvements that minimize the need for maintenance or upgrades later on. Together, we'll explore multiple solutions for each trigger and identify which resolution is the best fit.
Modeling Cost Consequences
One of the final steps of the process is to model and test the cost consequences of implementing or executing any of the solutions we've come up with. This helps us outline the true costs – but also savings – you can expect once we move into the final stage so you don't have any surprises.
Implementation & Execution
We don't consider our work complete until we helped you implement and execute any of the upgrades or solutions we've established. At Condor Technologies, we don't mind getting dirty, so you can expect our local representatives and teams working to see you through the end.