Our network of field representatives offers you all of the experience without the extra overhead.
The savings are passed on to you in lower operating costs and increased return on your capital equipment.
We provide the basics like:
Annual system inspections

Complete facility survey and review with key personnel

Corrosion rate monitoring

Instantaneous biofilm monitoring

Local field service back up

On site classroom training seminars

Routine service review discussions to eliminate confusion

Tight control test apparatus

Our unique solutions include:


Computerized tracking and recording

Custom blends for your needs

Deaerator efficiency study

Energy auditing – chemical and mechanical means for conservation of energy

Large product line without the technology of the month

Online scale clean up programs

Produce approvals (EPA,USDA,FDA,NSF)

Community leadership (active industry trade association participant and Board Member)
Tried & True
We have been establishing relationships and servicing customers the old fashion way for more than 40 years.

40
Breadth of Service
With over 50 industries serviced, we've helped others like you find the right answer.
50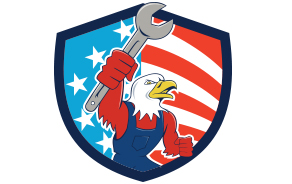 Our customers are the focus of our business and our energy.
We understand that things often change in your facilities, but why should your water treatment representative? Turnover of personnel costs your facility money in training, mistakes, familiarization, and learning at your expense. Here at Condor Technologies, we aim to keep your local representatives local. These representatives become your trusted advisor and a longstanding part of the community.