Condor Technologies is a full service water treatment company.
Our approach incorporates a keen understanding of best practices and the latest industry knowledge, which we use to harness sustainability in each and every solution so your program can last for years to come.

We tackle questions like:

How can we…

Our Mission
Condor Technologies is committed to providing exceptional value to customers through specialty water treatment chemicals.
We focus on unparalleled engineering solutions and faithful service to industrial applications requiring water treatment answers.
Clear up the water in our cooling tower, boiler, plant influent or effluent or process water

Cut our chemical costs by improved control and automation

Dewater our sludge to minimize hauling and disposal costs

Dramatically cut our fuel and energy costs

Eliminate liability with chemical handling

Enhance bug activity in our lagoons

Ensure that our capital investments are protected longer than expected

Figure out why our softener is not working

Get rid of the brown water Improve settling time in our clarifiers
Get the most out of the different streams of water throughout our plant.

Improve steam quality and purity

Look into re-using water in our plant instead of paying to dispose of it

Prevent scale from forming on our boilers

Reduce pitting and general corrosion rates on our metal surfaces

Reduce water consumption and discharge

Run our HVAC systems more effciently

Stay on top of legionella risk minimization

Train our employees without teaching them nuclear science
Welcome to Commitment Redefined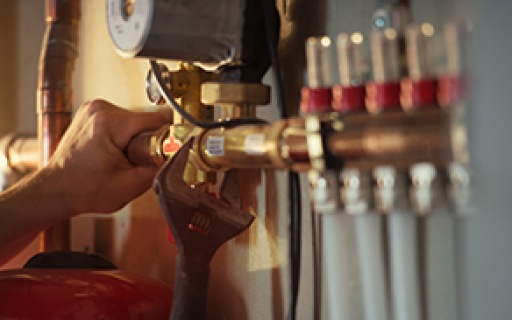 Our expertise enables us to provide innovative solutions specifically tailored for your project. Simply put, we don't mind getting dirty.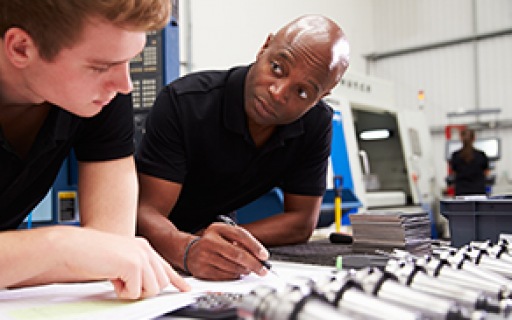 Our integrity propels us to maintain a commitment to honest, accurate results and reporting that positively impacts your bottom line.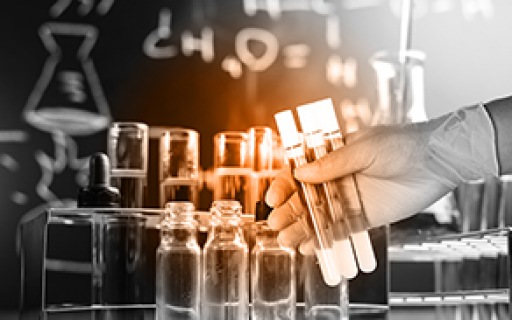 Our goal is to work harder at setting, achieving, and maintaining specific units of measure for a custom built value-able treatment program.